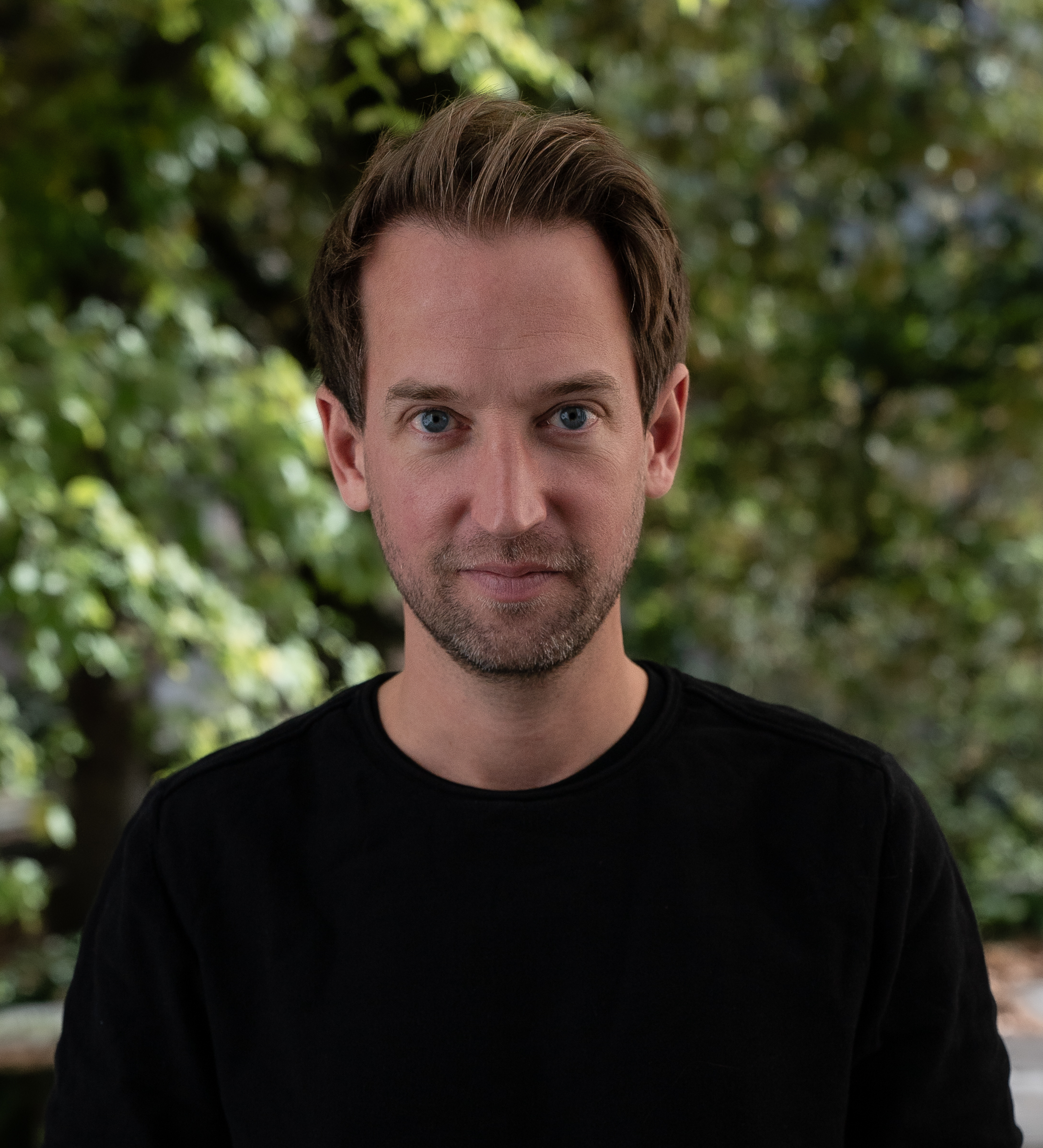 Eugen Gritschneder is a German Cinematographer shooting drama, commercials and documentaries. He lives in Munich but also works on a regular basis in Berlin and Copenhagen.

His films have been shown on national and international Film Festivals and have been awarded numerous awards. Most notably Eugen has been awarded the prize for "Best Cinematography" for his short REVOLUTION at the 2016 International Film Festival Pielagos en Corto in Santander, Spain.

His debut feature FAMILIENFIEBER won the prize for the best debut at the Max-Ophüls-Prize 2014 and had a nationwide release in Cinemas.

Eugen studied Cinematography at the Munich Filmschool and worked as an intern at ARRI Rental Munich. Eugen has also been engaging in 360° and VR commercials. He teaches Film Analysis at the Theaterakademie August Everding in Munich and has become a regular Guest Teacher at the European Film College.
FILMOGRAPHY:
(excerpt)
Friesland


2024, TV-Film


ZDF, 2x90min
D: Alex Costea


Friedmanns Vier


2022, RTL +


8x45 min
D: Alex Costea


Mich hat keiner gefragt


2020, TV-Film


ZDF, 90min


D: Nico Sommer




SOKO Köln
2020, TV-Serie
ZDF, 4x45min


D: Sarah Winkenstette




Tackling Life
2018, Documentary
ZDF, 90min
D: Johannes List


Racko - No better Friend
2018, TV-Series
ARD/BR 13 x 25min
D: Uli Möller


Die letzte Sau
(2nd Unit DoP)
2016, Fiction
ZDF, 90min
D: Aron Lehmann


Emerald Green
(Camera Operator)
2016, Fiction
Concorde, 120min
D: Fuchssteiner/Schöde


Mollath
2016, Documentary
BR, 90min
D: A. Blendl & L. Stade


Familienfieber
2015, Kino, 90min
D: Nico Sommer



... numerous Short Films and Commercials since 2010.